The File Manager is a powerful feature that provides a quick access library for all media files. It functions differently for individual content creation and administrative purposes, helping each role to do their job best.
The two-fold function of the File Manager is:
My Files: Anyone who creates content with a post or page on their web app gets a personal overview of all files they have uploaded. Additionally, they can upload new files or reuse previously uploaded ones.
Central File Management: Administrators can view and manage all files uploaded on the platform.
My Files
Author
The integrated File Manager with News and Page editor acts as a quick-access library to help you create content optimally. You can easily use a file in your content by uploading a new file or using a previously uploaded file. File types include images, videos, text-based documents, and more. The File Manager is also available for widgets. For example, when adding the Hero Image widget, you can add an image from My Files in the widget configuration dialog, which leads to your File Manager.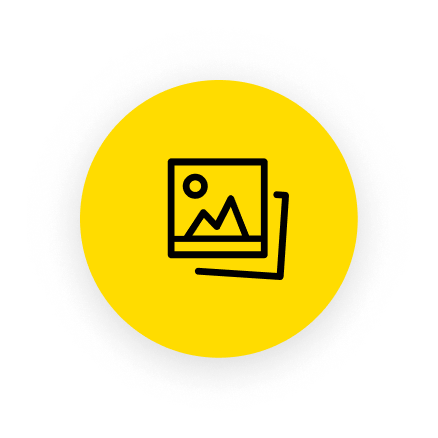 Easy Access
The File Manager is easily accessible from the News or Page editor toolbar. From the media dropdown, you can:
Upload a file from your computer and directly add to the content
Open the File Manager and upload a new file
Add a previously used file from the File Manager to content
Embed content from the web
Add a picture gallery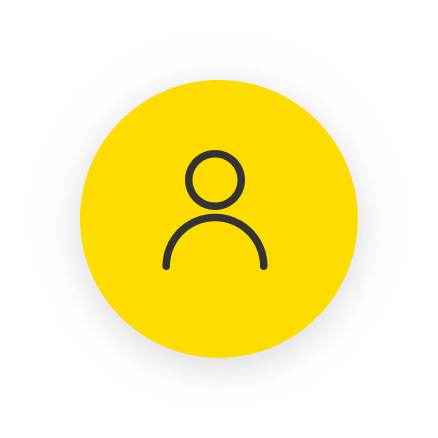 Great User Experience
You have the following aspects in the File Manager to elevate your user experience:
Filter: narrow down file results

Sorting: sort files for a better overview

Progress bar: view the file upload progress

Different views: use the grid or list view based on your personal preference
Central File Management
As an administrator, you can conveniently manage all files uploaded to the platform from a central location in the Studio. It gives an overview of all the files uploaded to News and Pages. You can manage files by deleting or replacing ones that are no longer required.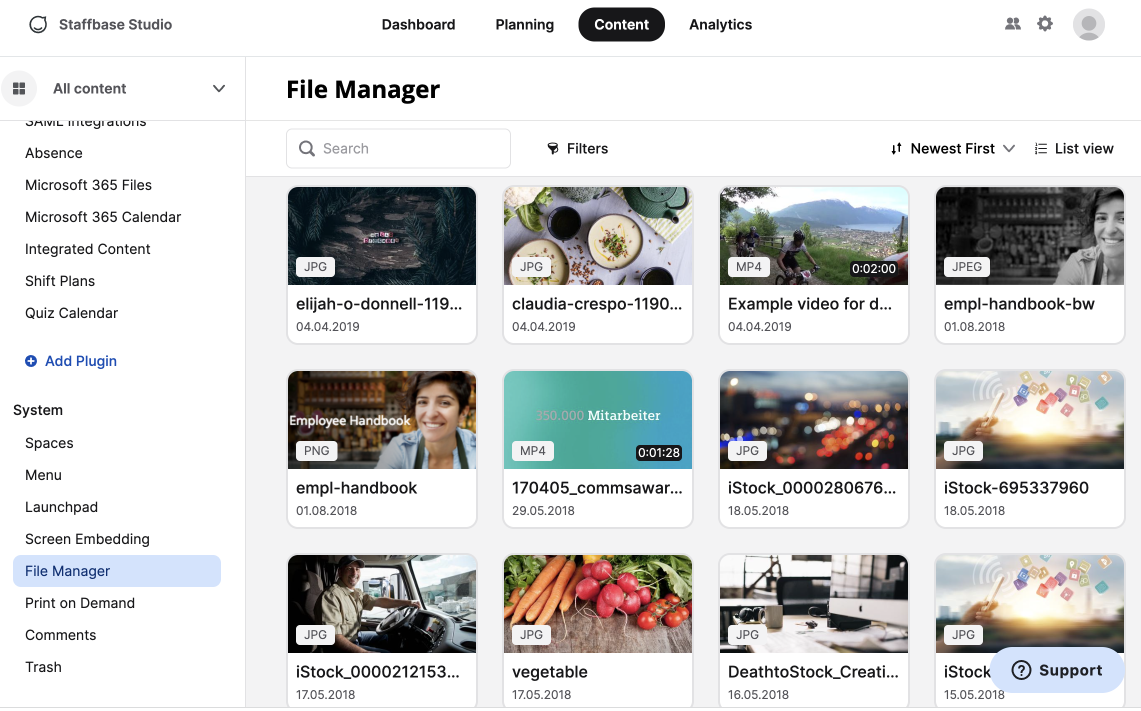 In the Beta phase, only files uploaded after February 1, 2023 are shown in your File Manager.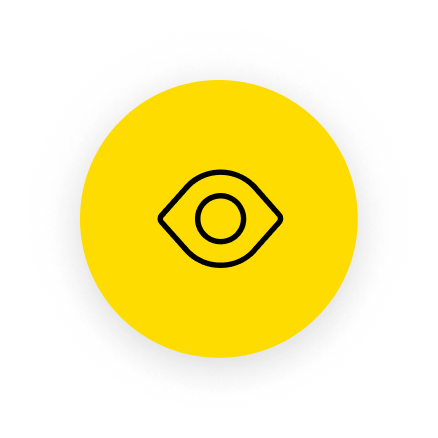 Complete Overview
The File Manager is easily accessible in the System menu of the Content section in the Studio. You have a good overview of all files uploaded using the following:
Filter: narrow down files by the file type
Metadata: hover over a file to get its complete metadata presented in an easy-to-consume manner
Appears in: see in how many places a file is used
Different views: use the grid or list view based on your personal preference
Sorting: sort the files by newest or alphabetical order
Search: find a specific file based on the file title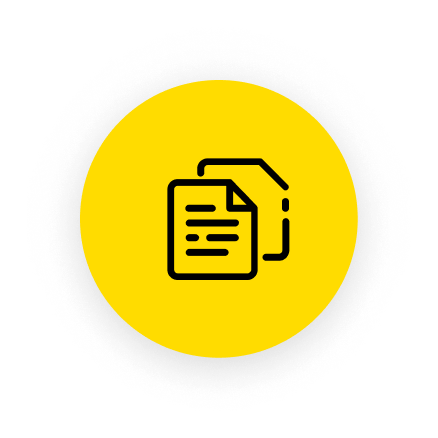 Easy Management
You can maintain the files from a central location as an administrator. As soon as changes are made, they will reflect in the File Manager of the content creator who uploaded the file.
Deleting a file will permanently remove it from the File Manager, platform, and all content where it is used.
Additional Helpful Information