Use widgets to showcase your content and centralize scattered information in an interactive and engaging way for your users.  
Widgets are available for: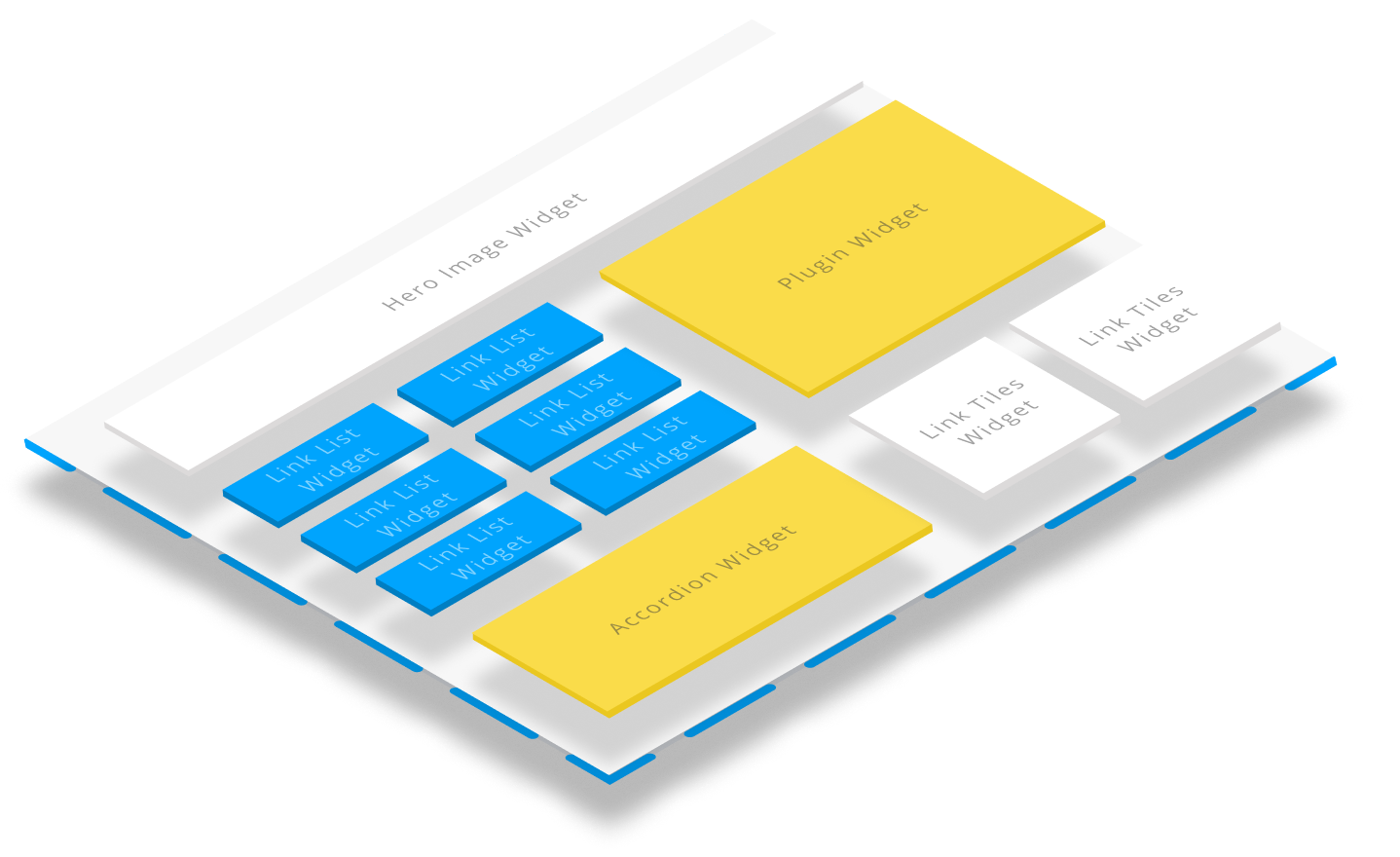 Easily Create Engaging Content
With widgets, you can easily create appealing content in the editor without going into the source code or needing any HTML knowledge. Get creative! You can combine widgets in any way you like to display static and dynamic content. Tailor the design and contents of each widget to perfectly fit your users' habits and needs. Most widgets can be configured to be visible only on certain types of devices or on all devices. This means that your content always has the perfect layout. 

There is a whole array of widgets that meet different needs: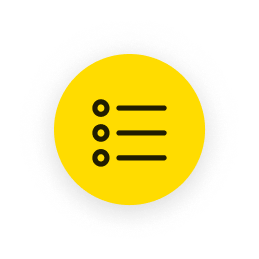 Structure Content
Especially on pages with a lot of information, it is important to create structure. Using widgets, organize and display complex content structures easily and help users to find relevant content within seconds! For example, use the Accordion widget, the Hero Image widget or the Infobox widget.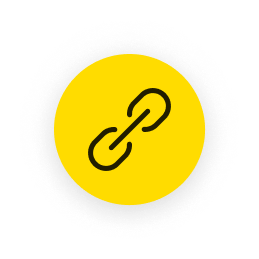 Provide Links in a Clear and Compact Way
Links create a bridge between different content. Use widgets to provide useful links to internal and external content in a clear and compact way. For example, use the User Profile widget, the File List widget, the Link List widget, the Link Tiles widget or the Button widget.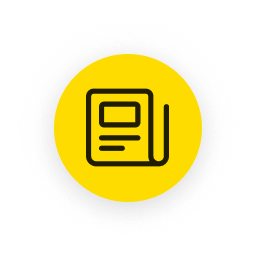 Set the Stage for Your Content
Add important news directly to your pages as a news feed, seamlessly embed plugin content like forms or meal plans, or provide content and services from your Microsoft platforms directly on any page, journey, or news post. This way, your employees will no longer miss out on valuable content! For example, use the News Stage widget, the Plugin widget or the Microsoft 365 widgets.