Comments are a central part of communication on your platform and the perfect place to share ideas, opinions, and knowledge. To ensure that all users feel comfortable and free to share their opinions, your platform should be a safe space that leaves no room for discrimination, harassment, and spam.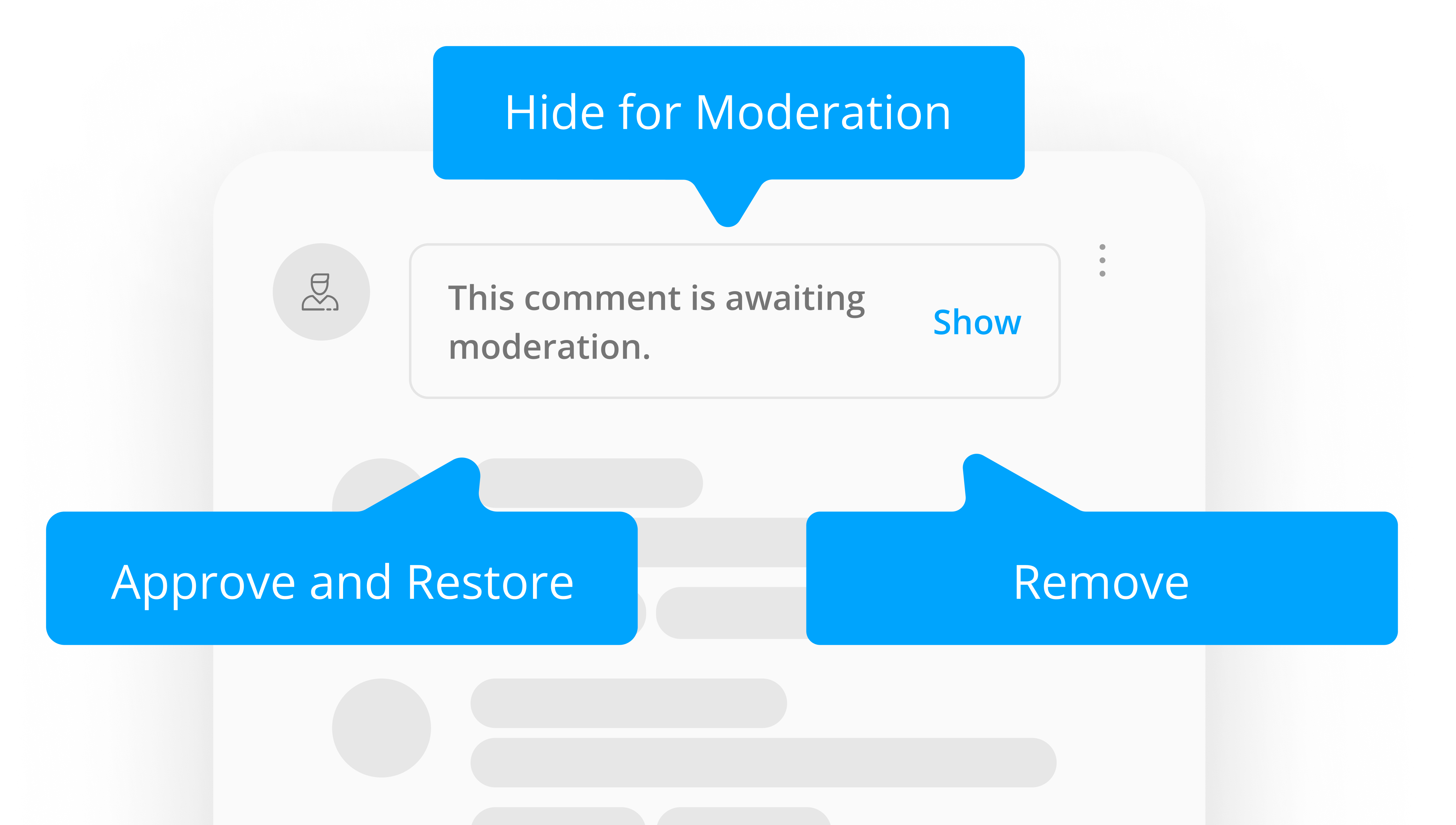 Comment moderation helps you ensure that user-generated content complies with your platform's guidelines. Use the comment moderation features to: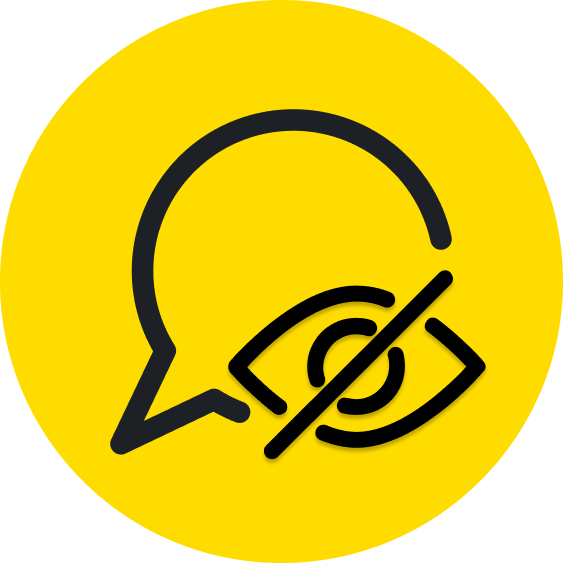 Hide Comments
Hide potentially inappropriate comments so your moderation team can determine if the comment violates your platform's policies and should be removed, or if the comment can be approved again.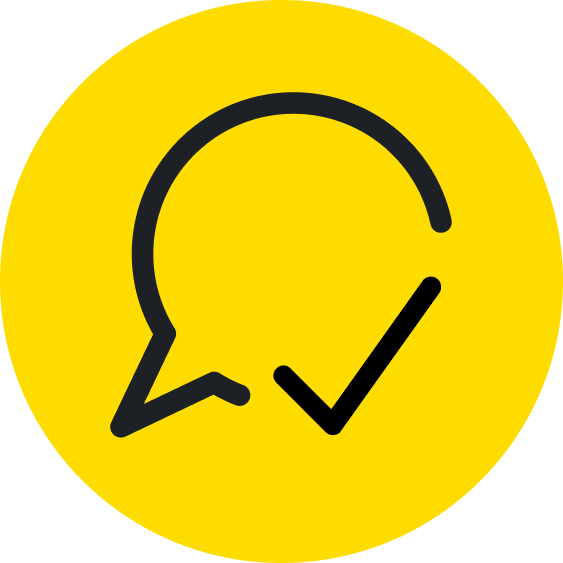 Approve Comments
If a comment that has been hidden is not found to be in violation of your platform's policies or has been accidentally hidden, your moderation team can easily approve the comment again.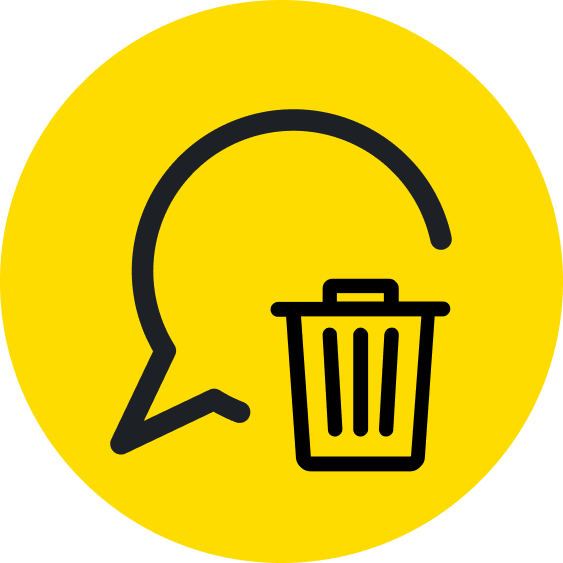 Remove Comments
Remove inappropriate comments from your platform quickly and transparently after a thorough review. You can choose to remove only the comment or remove the comment with the thread underneath it. Users can then still reply to the deleted comment and important information doesn't get lost.
Full Transparency at Every Step of the Moderation Process
Comment moderation is supposed to make your platform a safe place for free exchange. It is important to ensure maximum transparency and that important information and engaging discussions are not lost. Therefore, if a comment is hidden for review or deleted, users will see a placeholder in place of the comment, informing them that the comment has been hidden for moderation or that it has been deleted.