The Journeys plugin gives content creators a whole host of new possibilities for bringing users a tailored experience in your employee platform. With Journeys, you can bundle content by business case and schedule each piece of content to arrive at the right moment in a user's employee journey.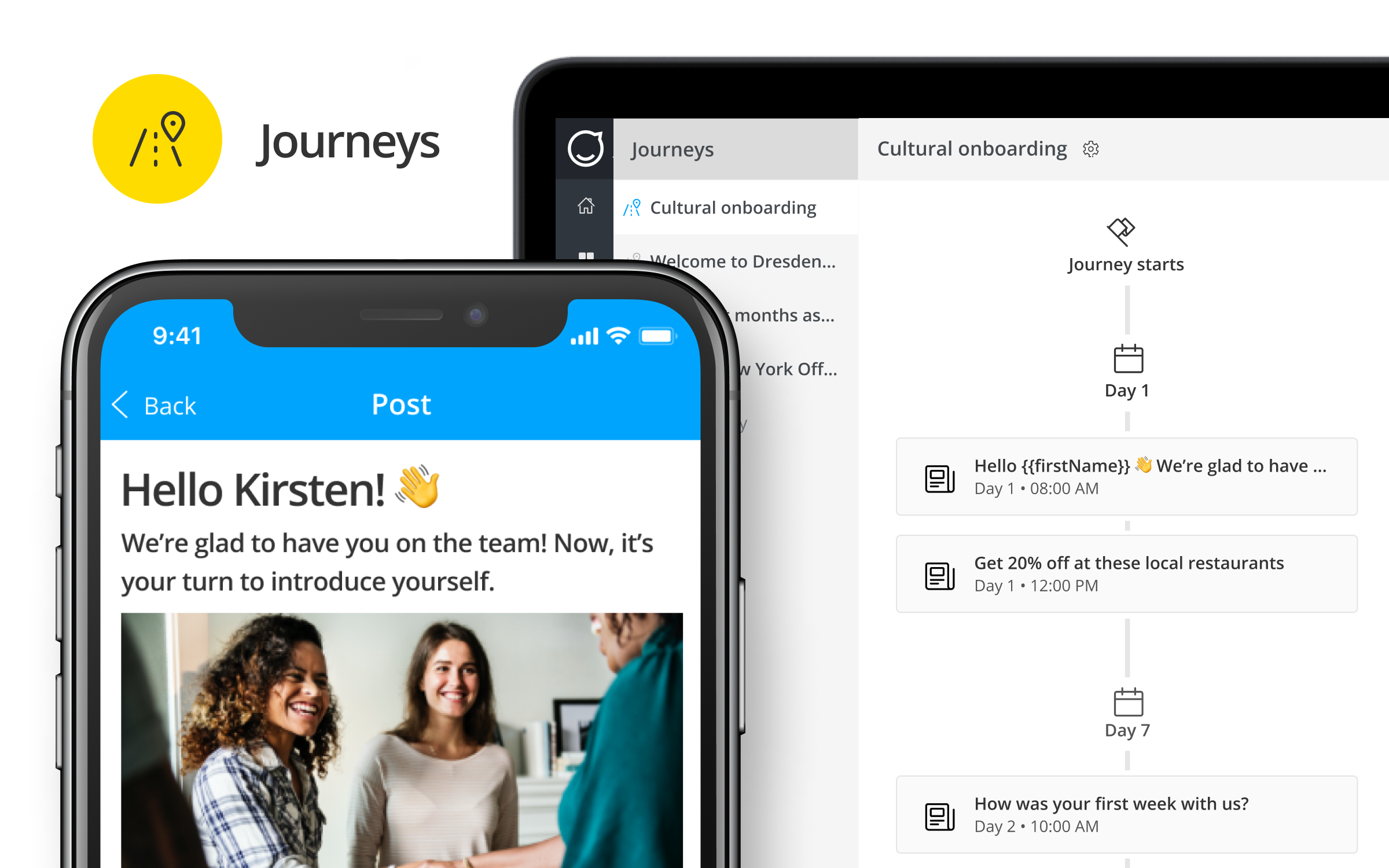 A journey is a content timeline, targeted to a very specific set of users. Each piece of content is a step of the journey, which can be configured to arrive either instantly when the user begins a journey, or on a specific day and time. This way, your administrators and editors can guide, mentor, and help employees grow at your organization. 
This means that you can bring relevant content not only to the right users, but at just the right moment. Journeys are ideal for bringing a personal touch to:
Onboarding
Guiding employees through role changes
Celebrating employee milestones
Employee trainings 
Introducing company initiatives
Acclimating new members to an interest group
Introducing new content creators to best practices 
Offboarding
What Advantages Does Journeys Bring?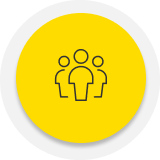 Focused Targeting
Content targeting is not only about who receives content, but also when. With Journeys, you have the flexibility to select as wide or narrow a target audience as you wish, based on user groups and triggers, like registering in the app or joining a user group. But you can now also make sure users are receiving content at precisely the right moment. Schedule content to arrive like signposts at critical moments guiding users along their journey.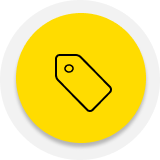 Personalization Widget
The Personalization widget gives a personal touch to each and every step along the user's journey. With this widget, you can insert smart fields into a post, such as first name, position, or office location, which utilize the data from a user's profile. For the user, each Journey step appears custom-tailored to them. All of the standard and custom profile fields set up by your organization are available using the Personalization widget, making possibilities nearly limitless.
Journey post notifications are exclusively sent via push notifications and not via email notifications.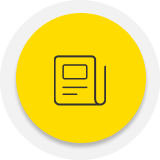 Content Recycling
A major advantage of Journeys is how much time it will save your editors by allowing them to recycle tried-and-true content for a new audience. Content recycling combined with focused user targeting, allow you to bring fundamental content to the segment of users who need it, right in the moment they need it without fear of overloading other users with familiar content. Your editors can even break down larger content pieces into smaller blocks and schedule them according to the needs of the journey's target audience.

Additionally, the full capabilities of the page editor, such as adding widgets, links, media, and more, are at the editor's disposal when creating Journey steps. Taken together, the innovative capabilities of Journeys allow you to build engaging and personalized employee experiences for every user.