Testing open and click notifications is a great way to make sure Staffbase Email is set up correctly. Here is some information on testing tracking so you know what to expect.
Note: Do not send an email to yourself to test opens. When you track an email, a cookie is set in your browser to prevent you from getting opens from yourself on your own emails. Plain text emails will also not be tracked. You can however send an email link to yourself and click it, to test the link click notifications.
Track your Email using the options in your client, and send it to an alternative email address.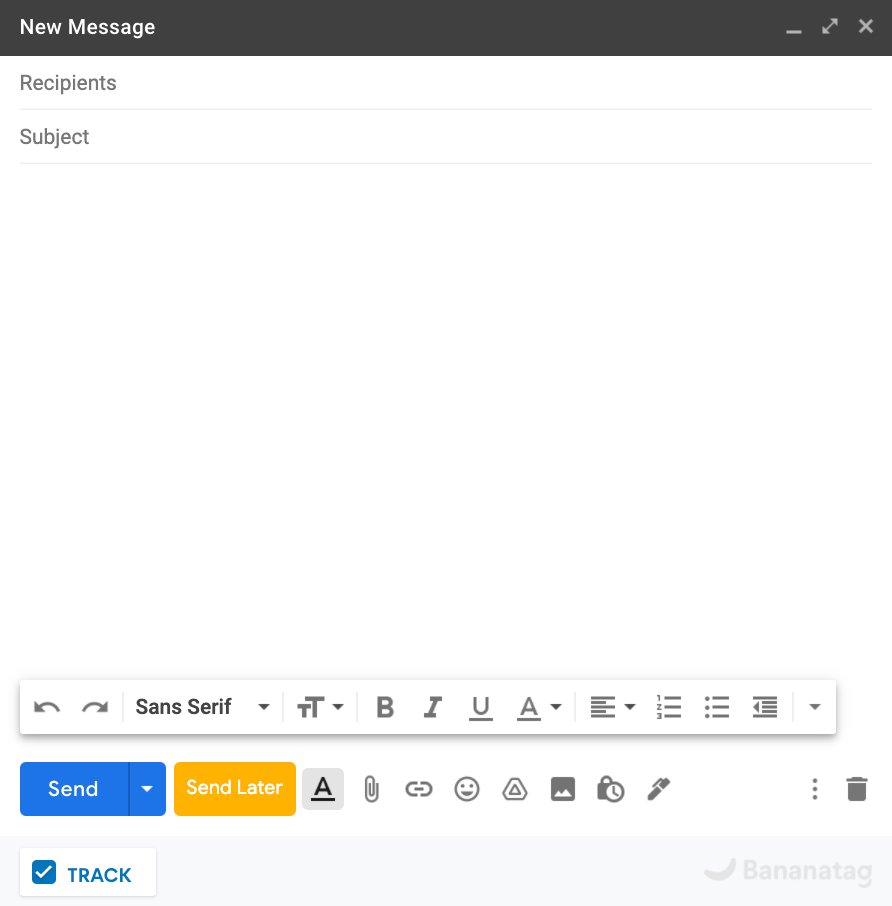 Open the email from your alternative email account.
If you haven't changed your notification settings, you will receive an email notification for the first open your email receives, and for clicks on any links within your email.
Occasionally, email programs will block images by default, which is critical to how we determine an open. When testing opens specifically, make sure that images are being displayed in the message: