What is an integration?
An integration enriches or extends the functionalities within the Staffbase platform. This is done by either extending the functionalities in your employee app or intranet, or in the Studio. 
For example:
linking or embedding external content
embedding login-protected external content
synchronizing content to and from an external source
making external applications or processes available within your employee app or intranet
automating user lifecycle management
All of these functions create a seamless experience within the Staffbase platform.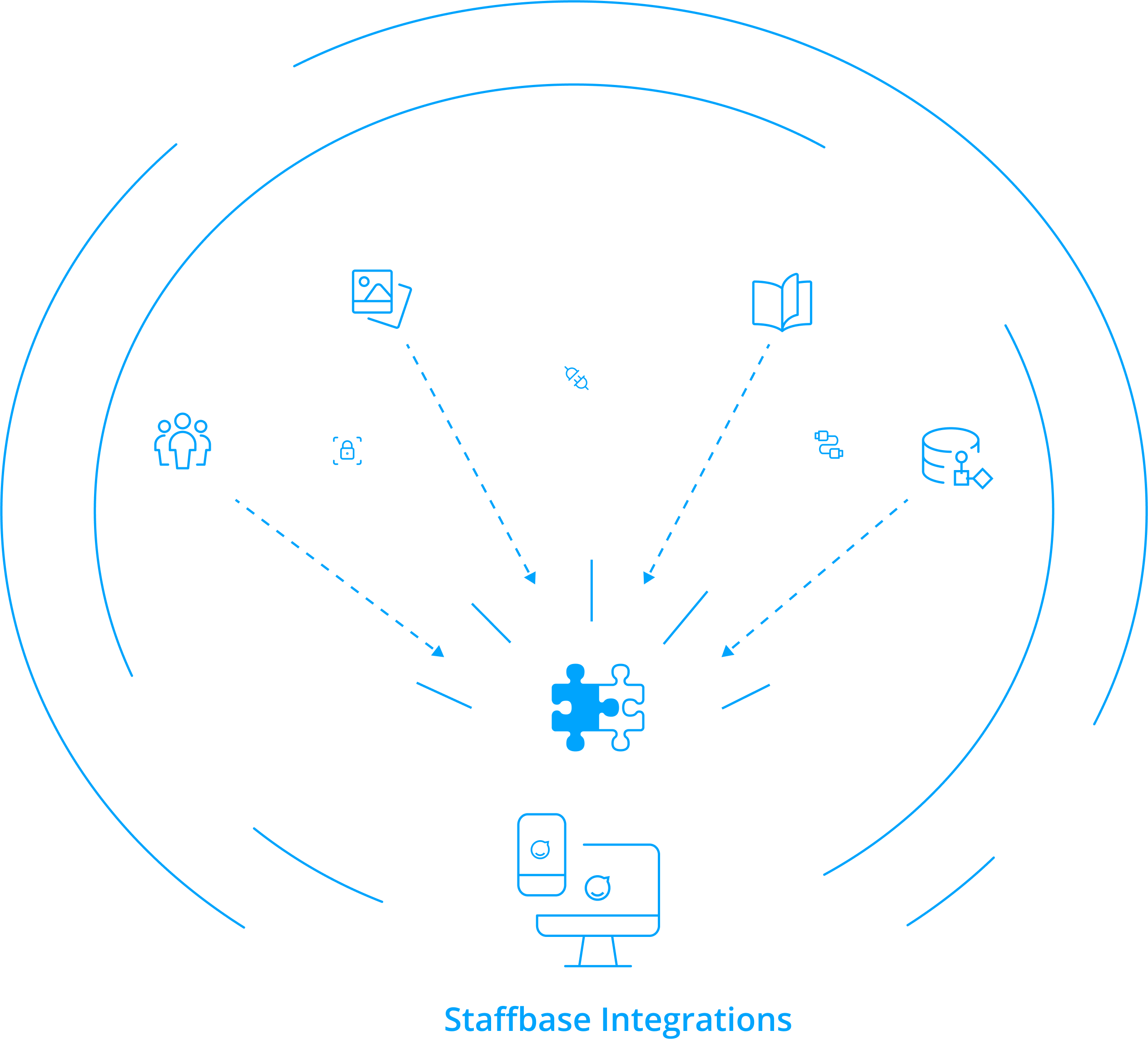 Why is it required?
Every modern organization uses different tools, systems, and applications for day-to-day operations. Bringing content or services that are dispersed across various tools together to a central location and managing these tools for many users efficiently across platforms can often be challenging. Integration helps to bridge this gap between different tools and systems, and solves the challenge of managing users across multiple platforms. Through Staffbase, you can integrate the common business scenarios, such as: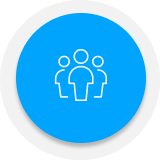 Users
Managing users across different applications and tools is something that every modern organization has to deal with adeptly. The integration of various processes for user management on different applications ensures that these processes for the user management are automatic, reliable, and efficient.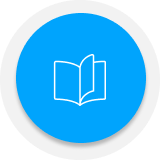 Content
Make content from other applications or systems available in your employee platform or vice versa. Here, you can also define the user experience you want to provide.
For example: 
Process
You can bring processes to your Staffbase platform by leveraging other tools or simply by using existing features that allow your users to complete processes through their employee app or intranet. 
For example: 
Use polls or quizzes to engage users or to obtain their responses.
Make the leave approval process from your HR system, such as SAP or Workday, available to your employees on their mobile apps.
Once the integrations are set up, they ensure an automatic and seamless workflow.