The launch screen is shown on the mobile device when launching the app for the first time and after restarts. The launch image takes up the whole screen. It is visible for a few seconds only, until the app data is loaded and the app content is displayed.
There is only one launch image that is used for all mobile devices. The launch images must be an allrounder to fit portrait and landscape screens as well as different resolutions and screen sizes.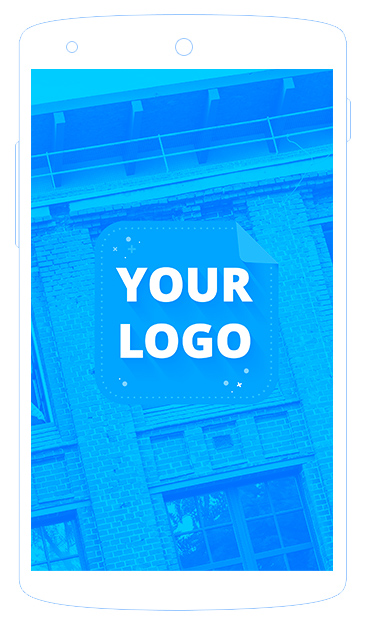 Requirements
size: minimum 2732 px x 2732 px

format: png

resolution: 72 dpi

filename: LaunchImage.png

Create an image that has the main element in the middle (safe zone) and lots of filling around it.

A very large part of the border will be cut off!
Place import graphical information in the safe zone of the launch image as the safe zone will always be displayed.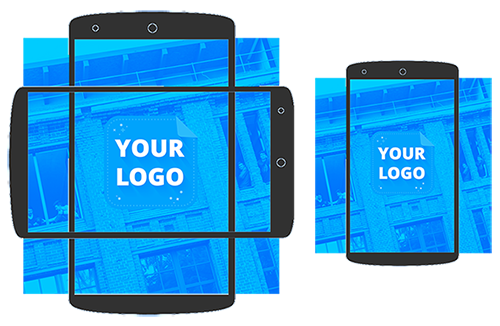 Example: Safe Zone
For a 2732 px x 2732 px launch image the safe zone is 910 px 910 px.