Note on product naming: As of 2022, Bananatag is Staffbase's Employee Email product.
Some organizations may restrict user access to some sections and require Admin approval for API access.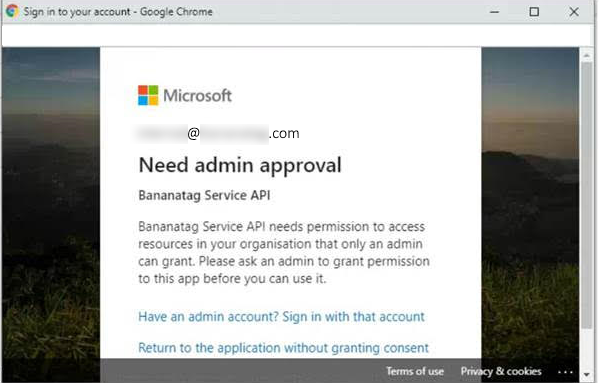 This option should be listed as REST API, however, the steps to do this may vary depending on your Admin interface so if making these changes does not resolve the challenge please contact Staffbase Support.