Managing user accounts on your platform regularly and accurately can be challenging for organizations. This is even more challenging for large organizations with a user base that changes often and requires frequent updates. Manual processes are time-consuming and not scalable for these organizations. Automating user management solves these challenges with automatic regular user syncs.
Advantages of Automating User Management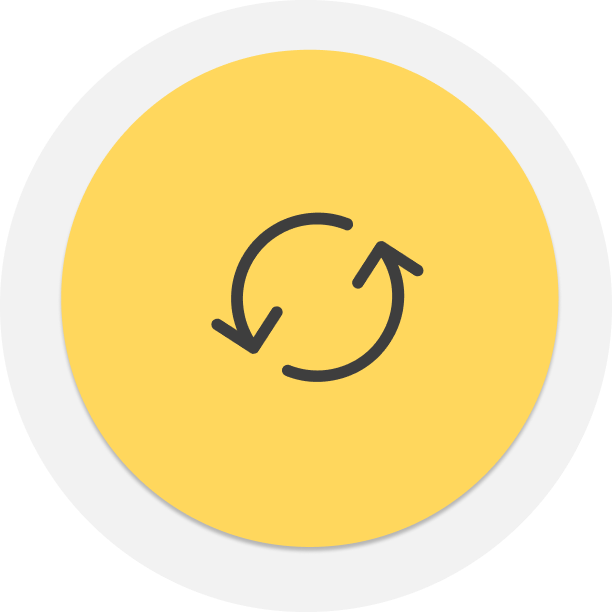 Less Effort
There is little to no manual effort involved once you set up the process. It brings down the day-to-day administrative burden of user management as user account provisioning, synchronization, and deprovisioning happen automatically at a fixed interval.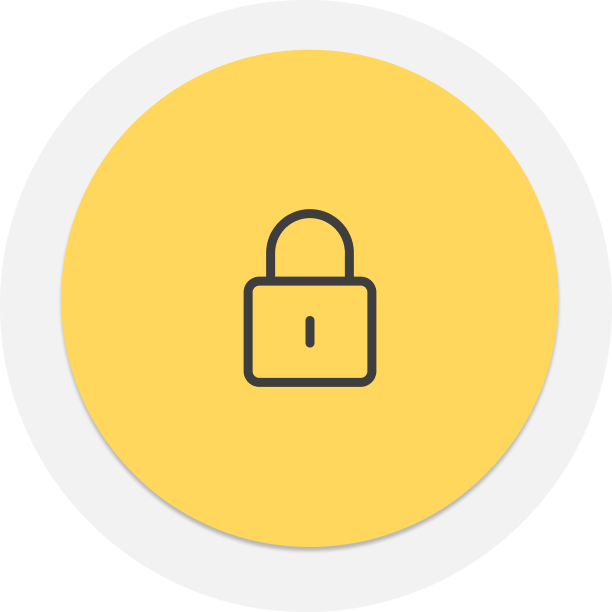 Secure
There is less chance of a security breach due to legacy accounts or users with outdated permissions. For instance, users can be deprovisioned automatically as they leave the organization to remove any risks of unwanted access to the platform.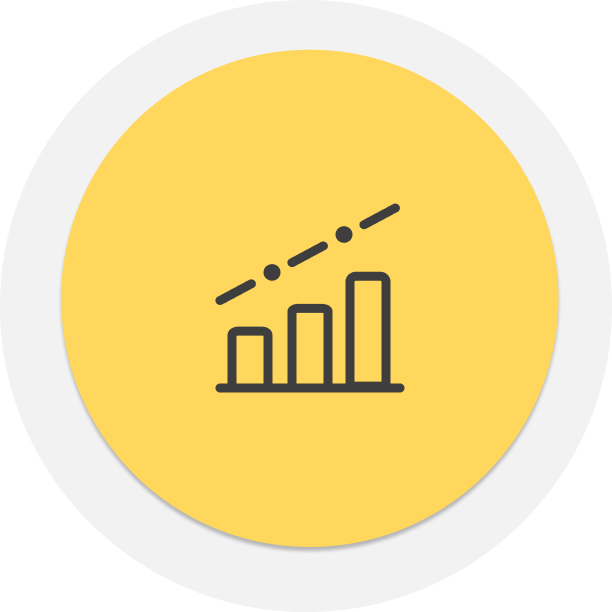 Scalable
As your organization grows, the complexity of your user management will also grow. This approach to user management ensures scalability, while minimizing effort and maximizing security.
There are different ways in which you can automate the user management of your Staffbase platform:
Automate the user management for your organization based on your business needs.