When you create a new channel, select the channel type article, if the posts that you create need to have elements to support a featured and detailed content.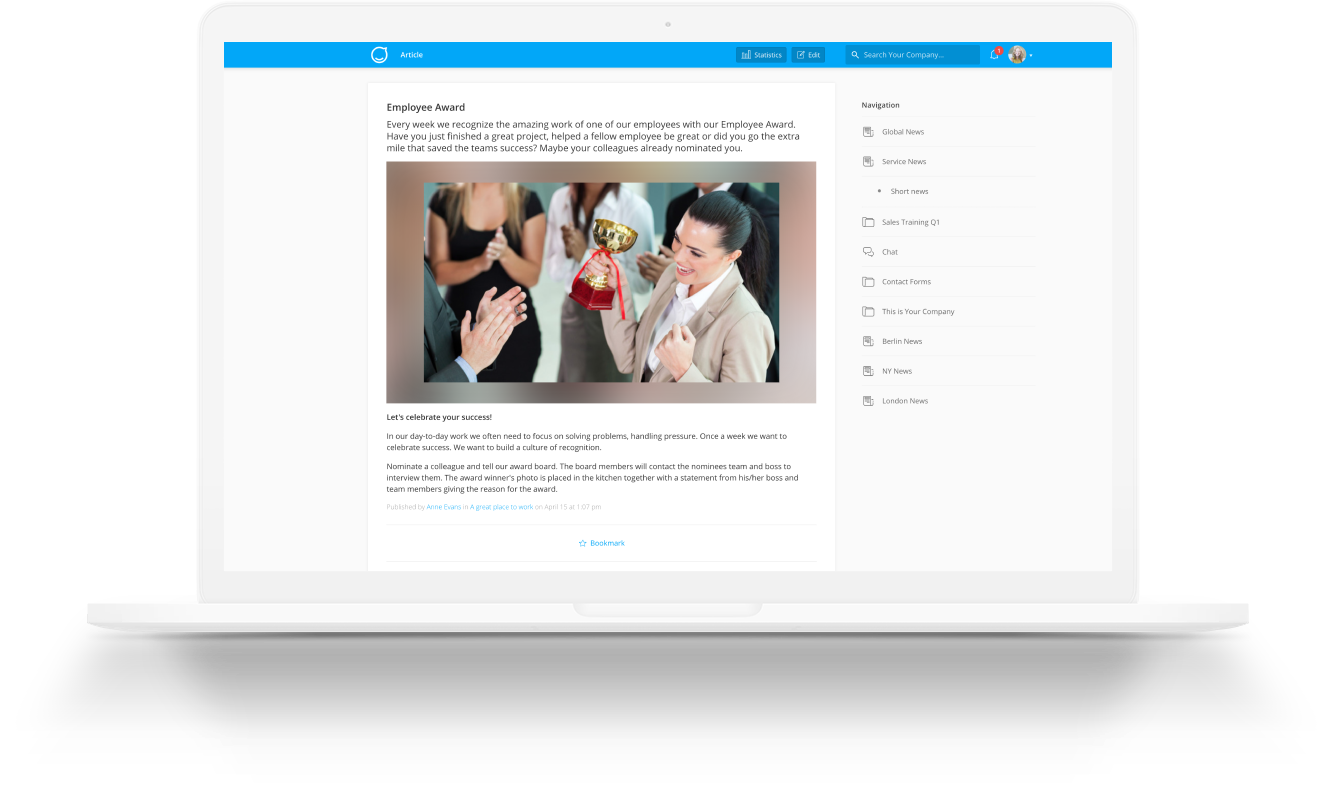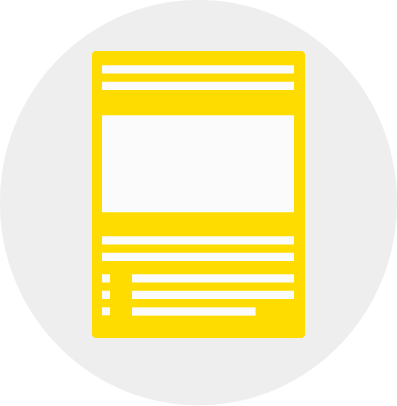 What Content Works Best in Articles?
Articles present extensive content in an attractive and professional format similar to articles you see in newspapers or magazines. Articles are the best option for presenting your more formal communications, such as write-ups, stories, features, reviews, reports, or analyses.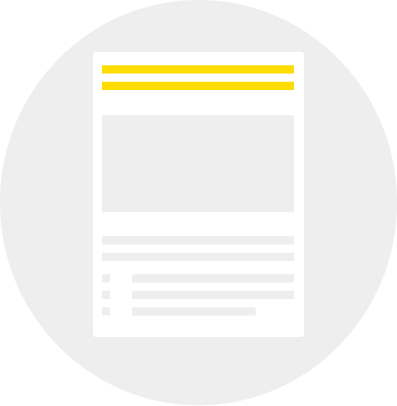 Heading and Teaser Text
Entice readers to read the complete article by giving them a sneak preview of the article's content using headings and teaser texts. Only article posts contain headings, which make them stand out in the newsfeed.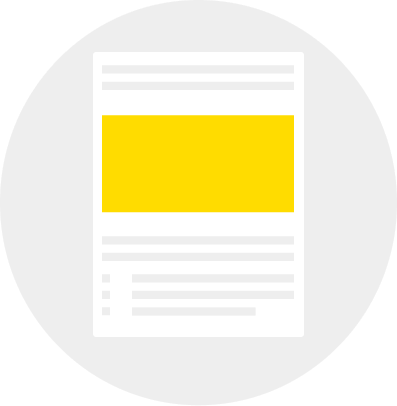 Article Image
The large article image draws readers' attention like the front page image of a newspaper. You can add additional images, videos, and media galleries in the article body, but only the primary article image will appear in the preview in the newsfeed.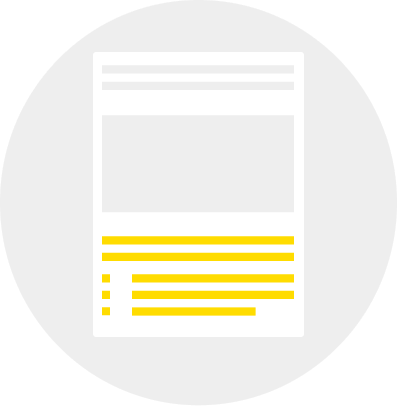 Article Content
Articles can be made detailed and thorough with ease and are the perfect channel for informative, high-profile content with images, image galleries, tables, videos and attachments.