When you create a new channel, select the channel type Media if you want the posts that you create in the channel to embrace media and present pictures or videos very up-front.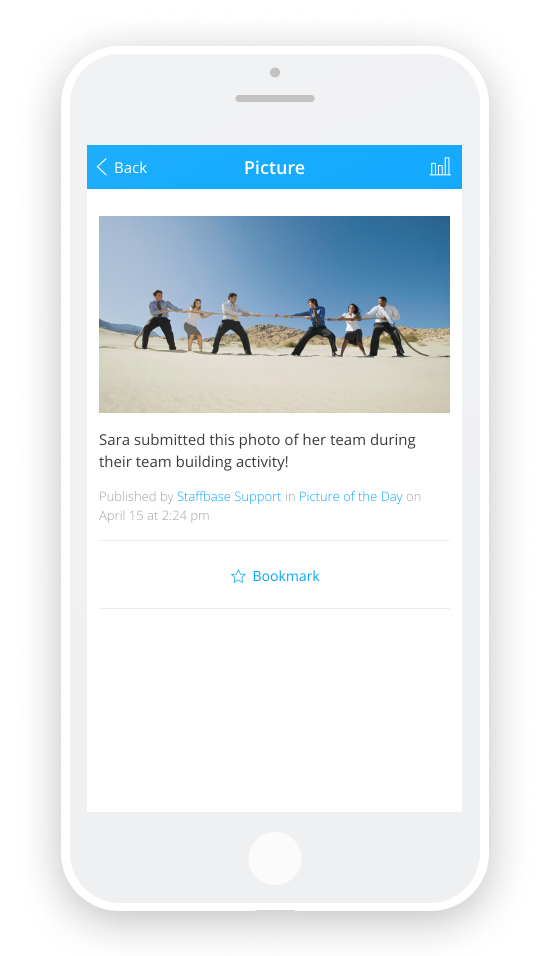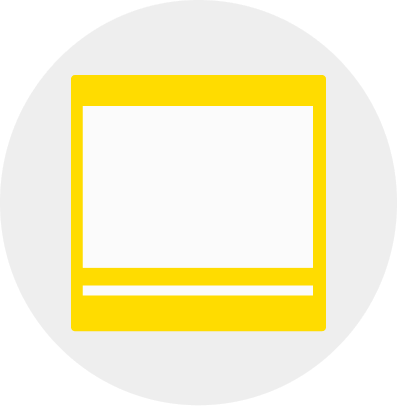 What Content Works Best in Media?
The channel type Media allows the author to compose posts that include a picture or video followed by a short description. This is perfect for providing a glimpse into company life, publishing a video tutorial series, giving your employees a place to share their picture of the day, or even starting a picture of the month contest.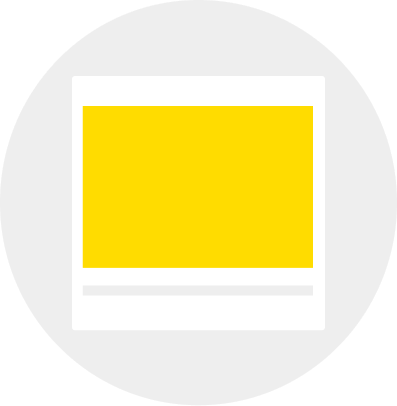 Picture or Video
The post can contain only a single picture or a video. Media posts are about dynamic, short and, most importantly, visual content. This channel is the perfect spotlight for pictures and videos.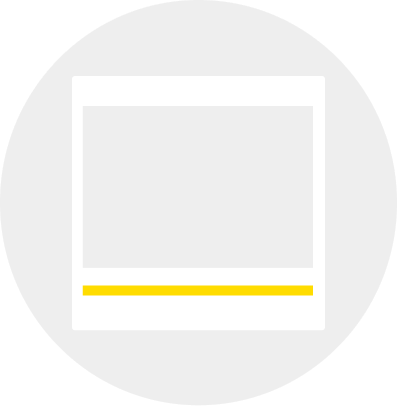 Description
Below the picture or video, you can add a short description. Use the description to give viewers the story behind the visual and spark interest.