Staffbase allows you to publicly distribute your app as an unlisted app on the Apple App Store. As an unlisted app on the App Store, your app is discoverable only with a direct link. Apple offers this option for iOS devices through the App Store infrastructure.
The unlisted app distribution is ideal for your organization if you want to distribute your app to:
A limited audience
You want to distribute your app to a limited audience. For example, you do not want customers to download your employee-facing app. In this case, the unlisted app is only available via direct link and is not discoverable by browsing or searching the App Store.
Employee-owned devices
Your employees have self-owned devices that are not eligible to be managed via Apple Business Manager or Mobile Device Management.
The public audience
You prefer a public distribution method over a private one, such as the Apple Business Manager.
Multiple countries
You are a global organization and want to distribute your app to multiple countries with ease.
Benefits of Unlisted App Distribution
The following are the advantages of using unlisted app distribution: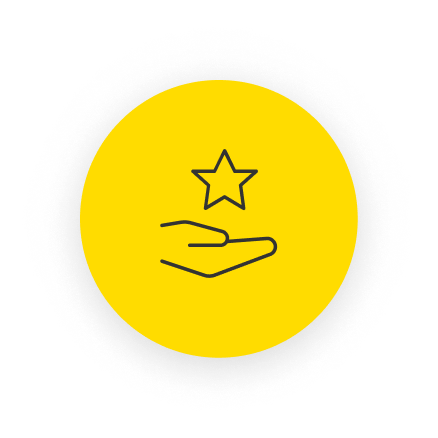 Only available via direct link

Not discoverable on App Store via browsing or searching, and not listed under any App Store categories, charts, or other app-related listings

Unlisted app link can also be connected to a Mobile Device Management 

Downloading and updating the app feels the same as using the regular App Store distribution method 

Swift and easy onboarding

Available in all countries where an App Store is available
Requesting an Unlisted App Link
Your app cannot be transferred to an unlisted app if it was published privately through the Apple Business Manager. Also, you cannot transfer an unlisted app into a regular App Store app later. In both cases, you will need to create a new app and submit it to the App Store.
For a hassle-free review process and distribution, you can  distribute your unlisted app from the Staffbase Apple Developer Program account. In this method, Staffbase manages your app distribution and can provide you with additional custom approaches to help you request an app. 
Reach out to your Customer Success Manager and inform them of your decision, they will recommend the best option that suits your business requirements.
How Your Users Will Download the Unlisted App
Once Apple approves your request, you will receive the link to your unlisted app. The unlisted app link is set up like other App Store apps. You can provide your users with the link. When your users click the link, the app's product page opens, and they can download the app.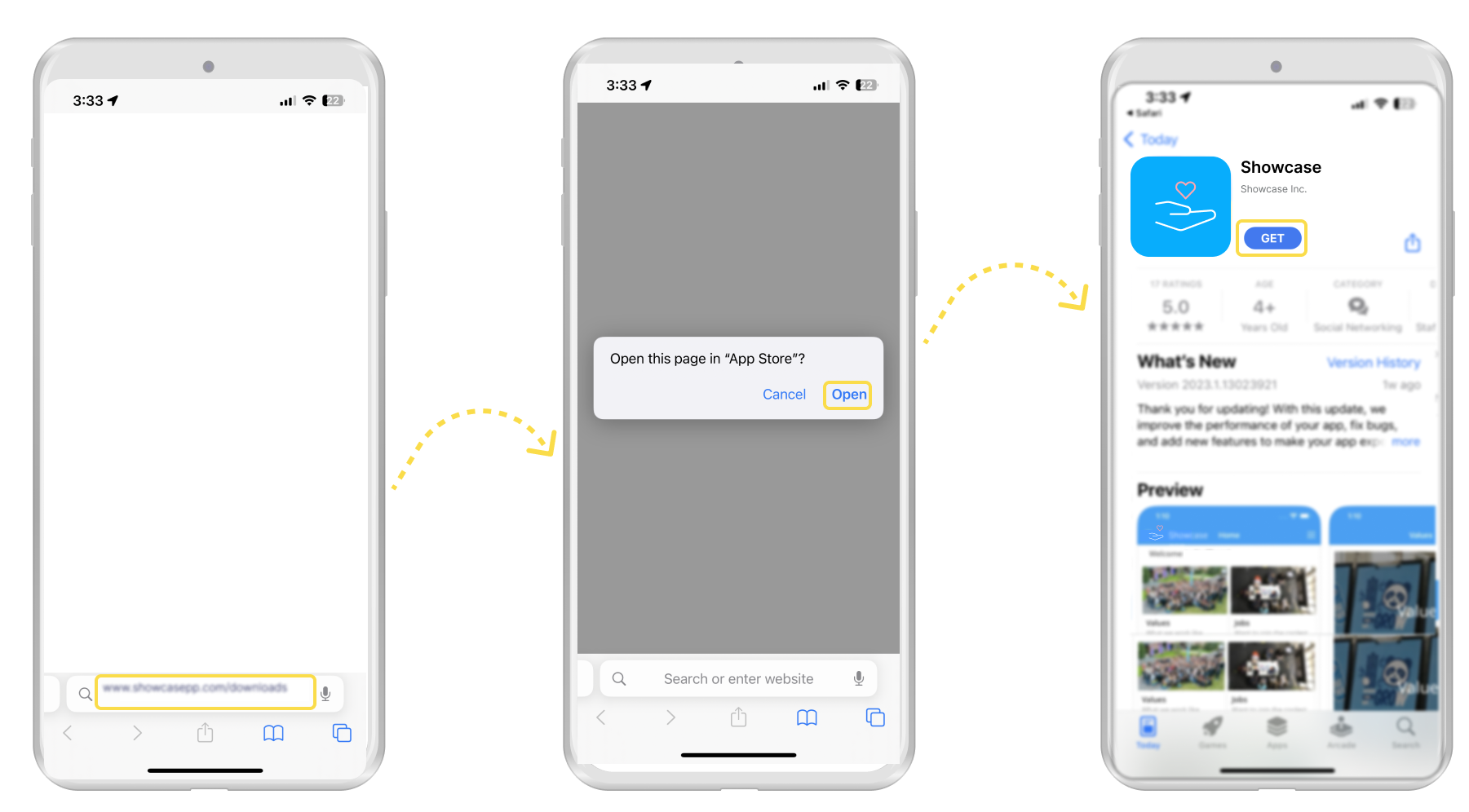 Additional Helpful Information