Videos are a great way to improve user engagement with your emails by providing content in a quick, digestible format.
Adding a Video to Your Design
While editing an email draft or template, add the Video with Text quick block.
Alternately, create a custom block that includes a video element.


Click the video element.
The Video Settings panel opens.
In the Video Link field, copy and paste a link to the video you want to display in the email.
The video element does not upload a video to your email design. If you have a video saved locally to your computer, you will first need to upload the video to an external platform like YouTube or Vimeo before it can be added to your email design.
Creating a Thumbnail for Your Video
Most recipients enjoy videos that have a thumbnail, as it prompts them to click on the video to view it.
While editing an email draft or template, click a video element that has a Video Link. 
Click Upload Custom Image.


Select an image file for the thumbnail.
If you are uploading a thumbnail image for a video hosted on YouTube, the image file you have uploaded will replace the default YouTube thumbnail.
---
How Recipients Interact With Videos
When your recipients click the video in your emails, they will be redirected to the external platform where the video is hosted to view the video.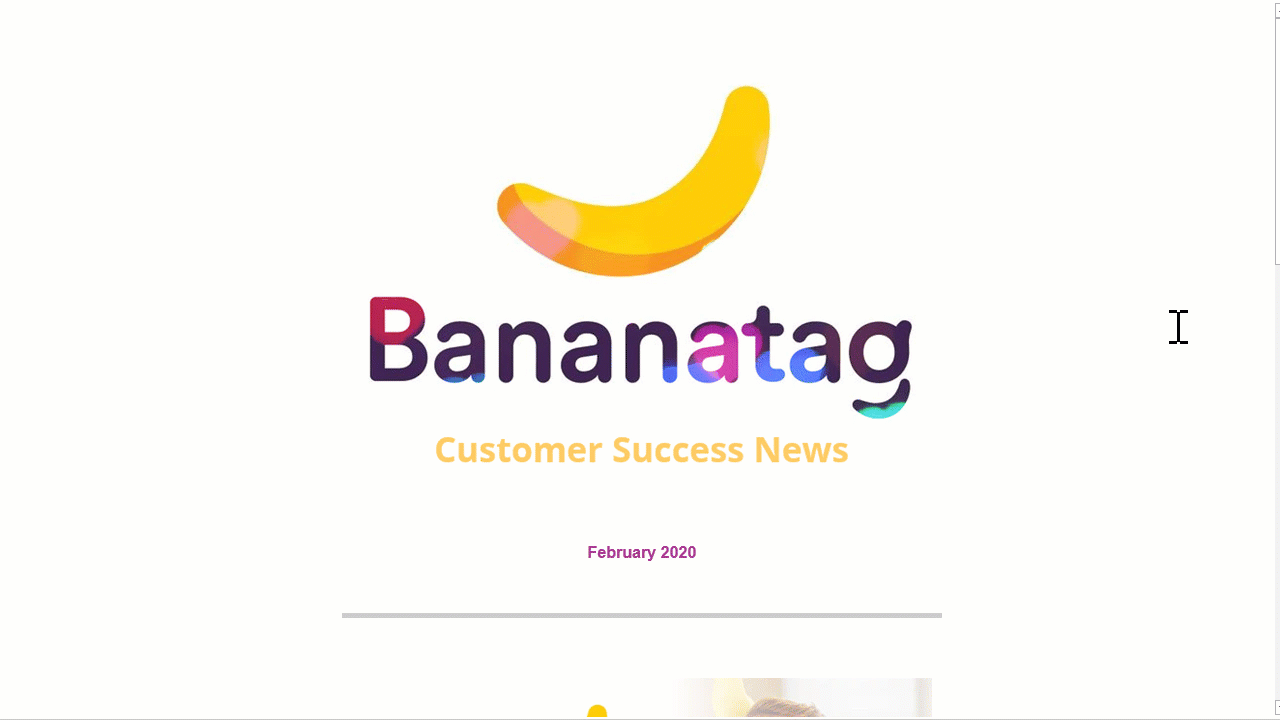 Please note that if your IT department has any firewalls or settings in place that restrict access to external video-hosting platforms, this may cause issues for your videos. In the event that this occurs, please check with your IT department.