Empower your teams to use Bananatag and collect the important data that each department or region needs. You can do this by adding team members and assigning them to their own groups in Bananatag.



You can add a sub-account (either another person on your team or another email you wish to track from) quickly and easily by following the steps below: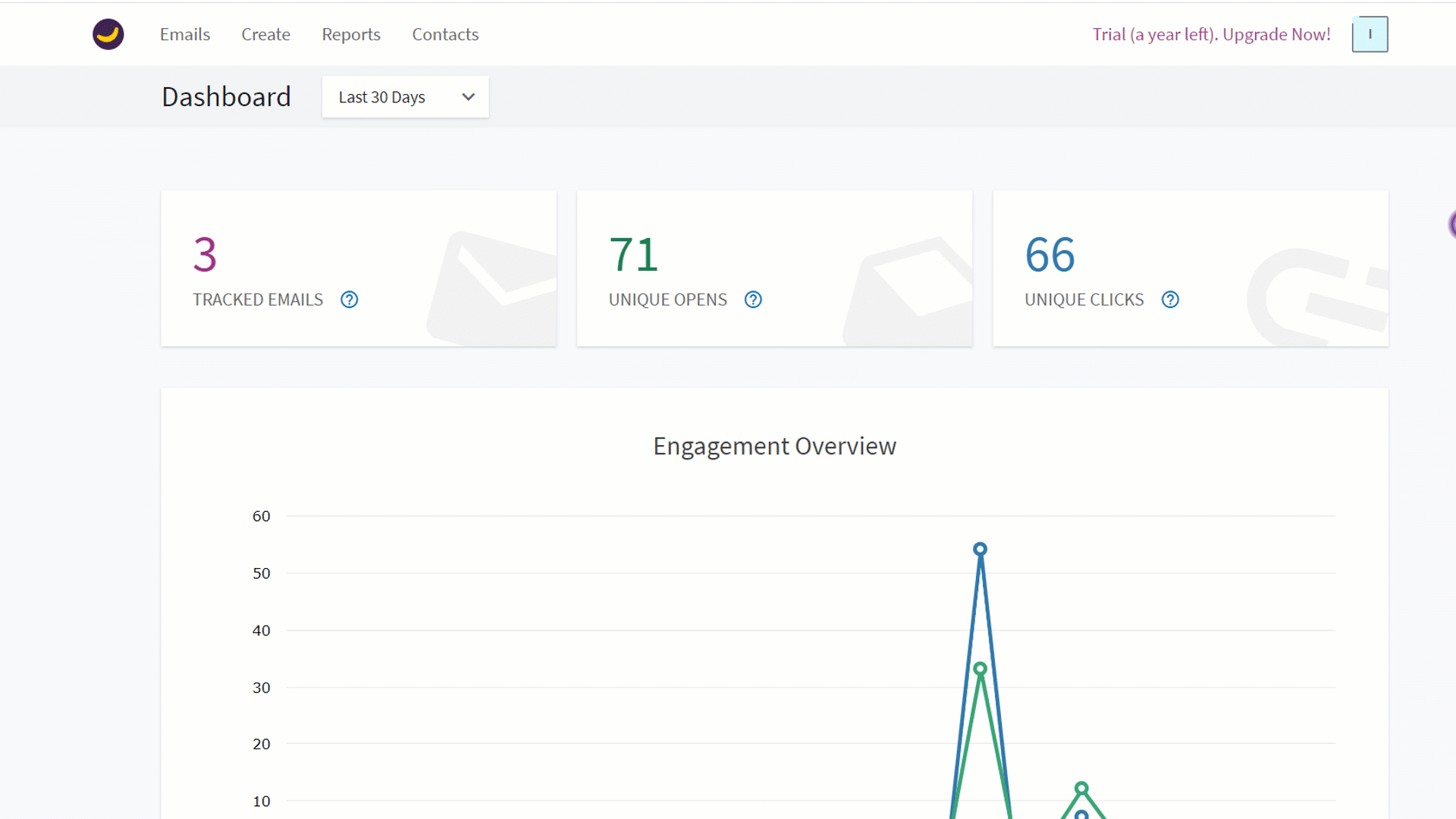 Click on your initials in the

 

top-right corner

Click on

Team

Click

New Member
Add the First Name, Last Name and Email Address for the new account. Choose a Group to assign the account to and choose an Account Type
Click Create
A follow-up confirmation email will be sent to that address with a temporary password if the account does not already exist. Pre-existing accounts will be sent a confirmation to join the IC account.
From your Primary Admin account, the Team page will allow you to log into, enable, disable, and change passwords for all of the associated sub-accounts.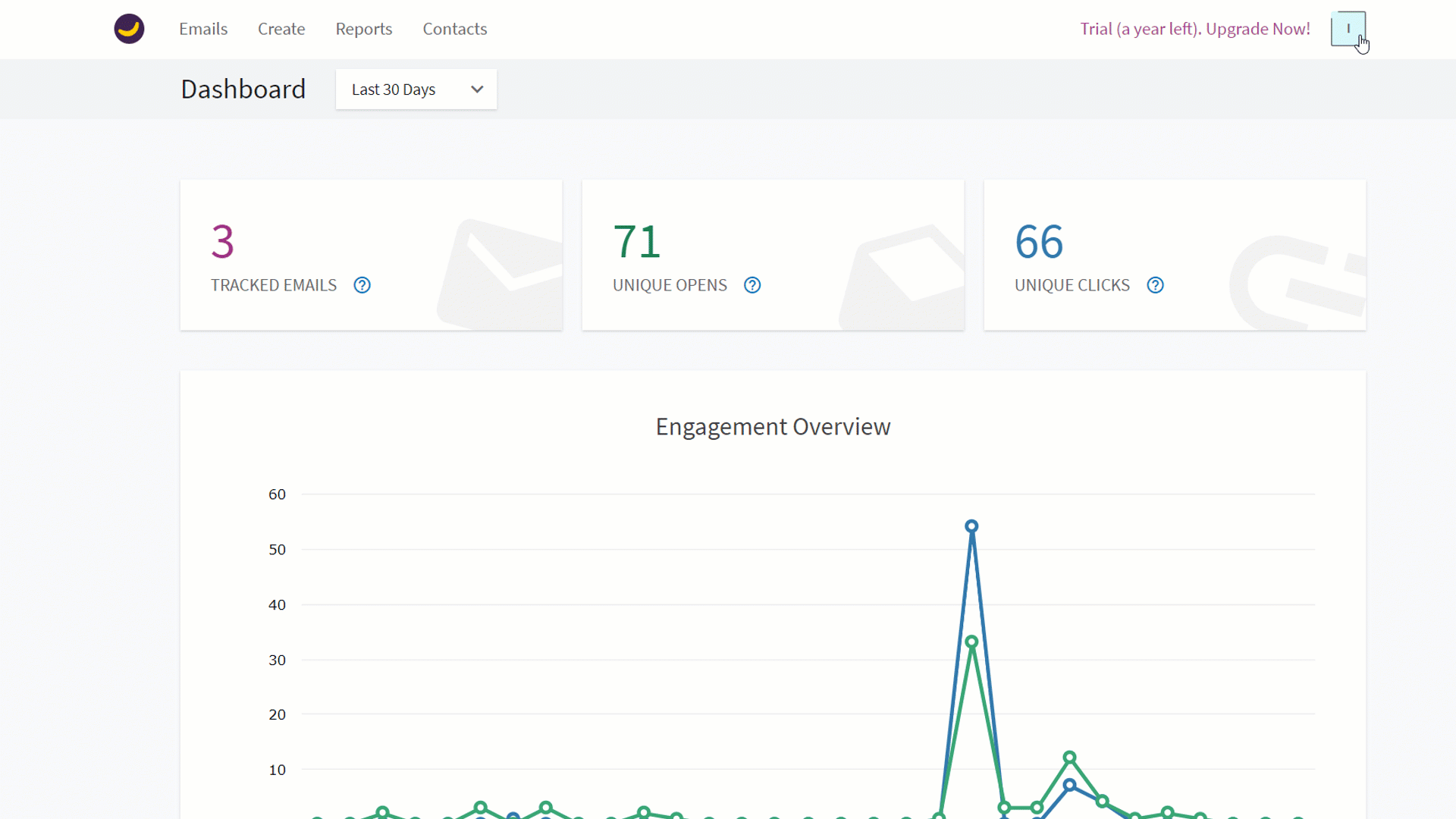 Click on your initials in the

 

top-right corner

Click on

Team

Click

on Create New Group

(on the left side of the Team view)

Type the name of the group and click

✓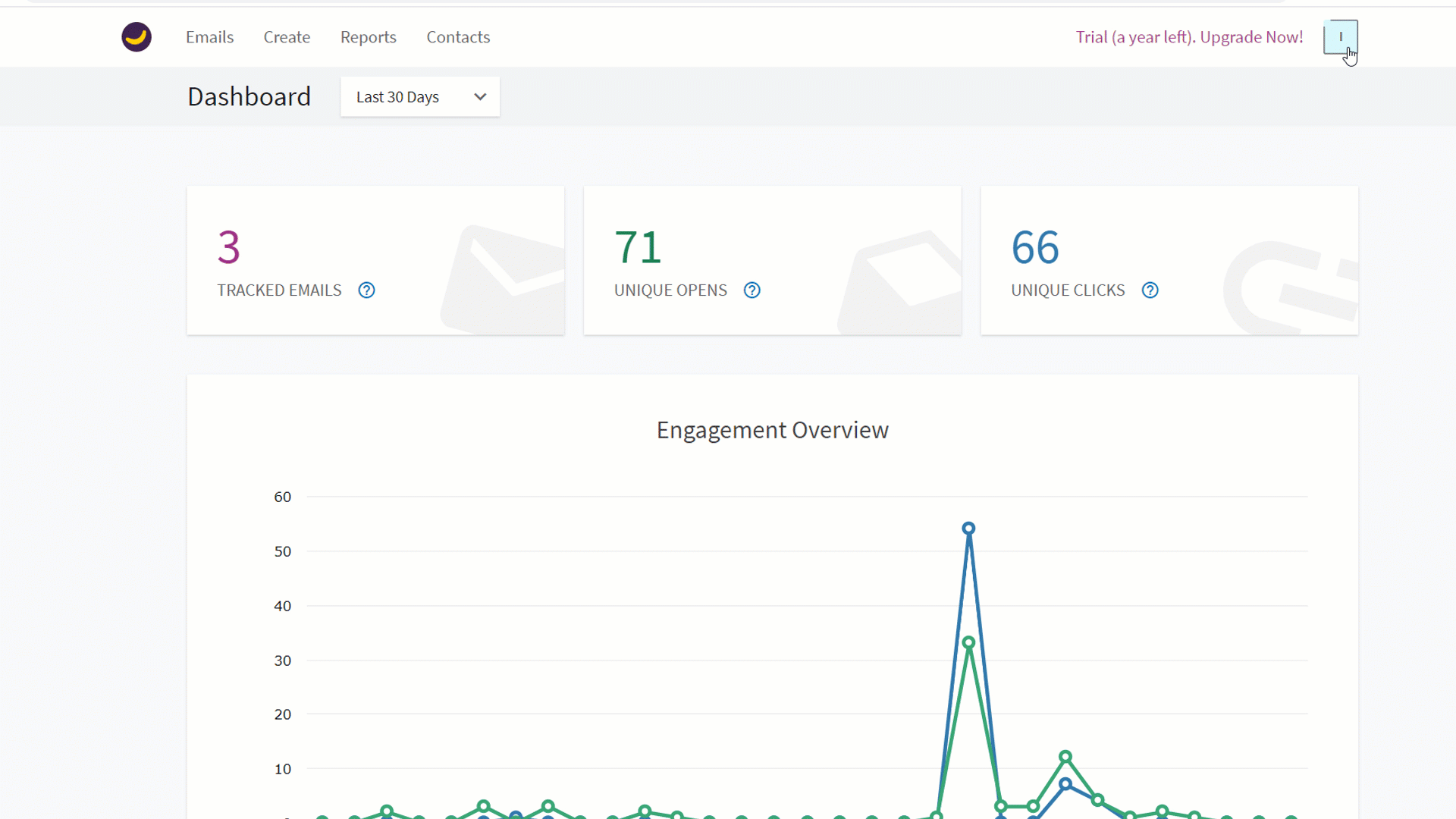 Click on your initials in the

 top-right corner

Click 

Team

Click the three dots (

...)

on the right side of the account

Click

Edit User

Select the new

Group

you wish to add the team member too

Click Save