In this article, you will learn:
How to create an invite file
How to embed the file into your email design
With Bananatag, you can easily create a clickable link to an event invitation.
The first thing you will need to do is create a .ics file for the event. This can then be downloaded by the recipient, which will add it to their Outlook calendar.
The process for Windows is shown below. If you're on a Mac, simply drag the calendar event onto your desktop!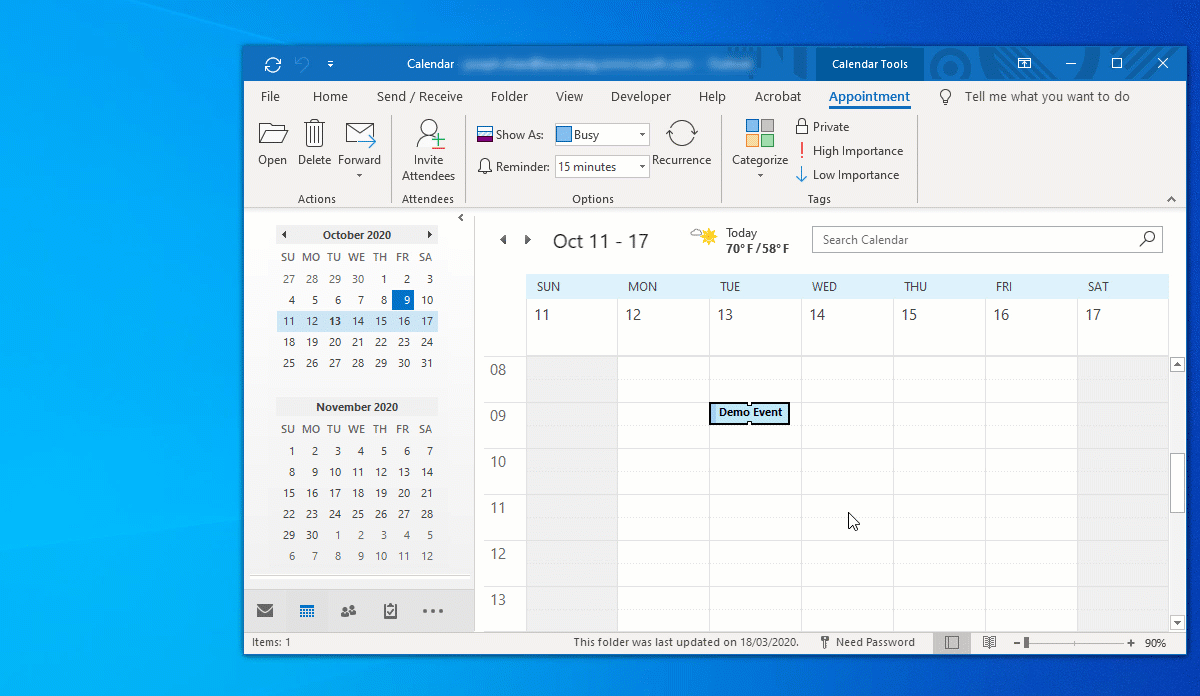 Next, upload this file to your local intranet or file hosting service, and make a note of the URL.
Once you have the URL, you can embed this as a link within the Bananatag email designer. The process for adding a link is shown below: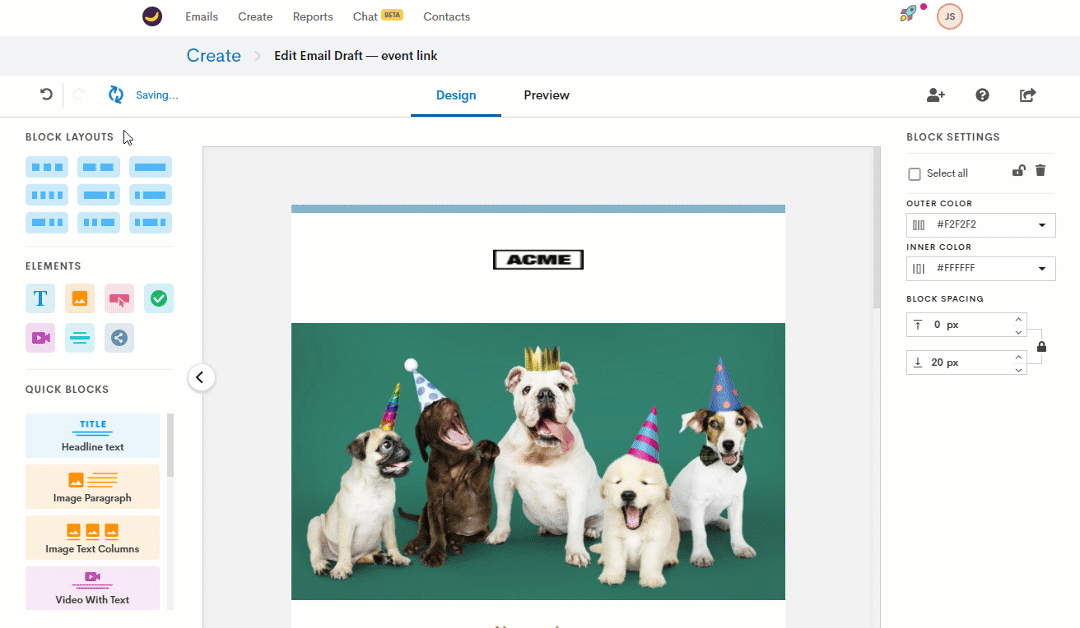 And that's all there is to it! You've successfully created a link to an event invite within your Bananatag email.