In this article, you will learn:
How to download your email designs from the designer
How to download a copy of a sent email
Emails built within our email designer can be easily downloaded. Depending on what you need it for, an HTML or PDF format will suit your needs better.
HTML exports are useful for hosting as webpages, such as on your intranet, for users to browse and view in their internet browsers. They can be rendered differently depending on where they are opened, so it's not guaranteed it'll always look the same.
PDF exports are useful for printing and archiving purposes. They are pre-rendered, so should look the same no matter what software or device is being used to open them.
Download your email design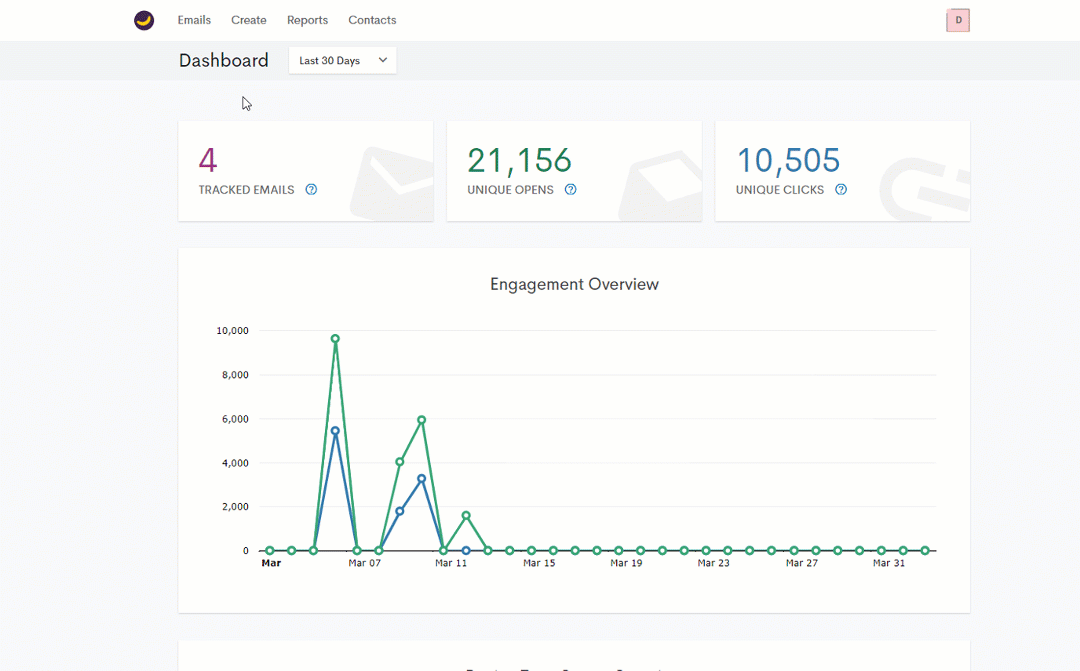 Log in to your account at app.bananatag.com. Email design downloads are not supported within email client integrations.
Click on 'Create' at the top
Select the draft you'd like to download
If you don't want to change the name of your draft, click 'Next'
On the top-left, click on the download icon. It looks like a downward-facing arrow.
On the pop-up menu, select whether you want to download a PDF or HTML file.
Download a sent email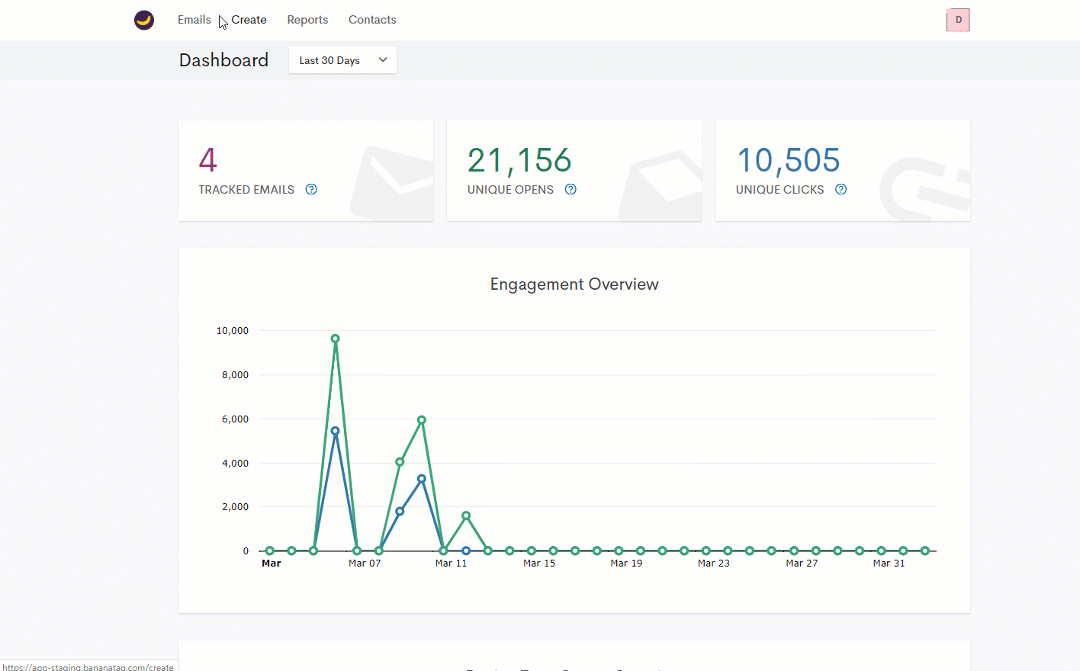 To download a copy of a sent email, you must first create a draft from it.
Log in to the account that sent the email out
Locate the email on the list of sent messages. This can easily be done by clicking on 'Emails' at the top and using the search bar. Once you have located it, click it to head to the overview page for that message.
Click on 'Create Draft' on the top-right of the page
Name the draft and click 'Next'
Click on the Download button on the top-left of the screen and select the file type you would like.
Note: If the email was sent from an account different to the account it was built in, you may not have permission to download it. You can try logging into an account with higher permissions or reach out to your Account Manager who can recover it for you.
Banana-tip
We don't recommend using the HTML exports for anything other than proofing or archival purposes. Attempting to send an HTML as an email can have negative consequences with formatting, and won't be tracked.