In this article you will learn:
How to set up alternative Unique Contact IDs
What makes an acceptable Unique Contact ID
When to use Unique Contact IDs
How it works
The contact ID is the attribute that identifies each of your contacts individually.
 When you start using Bananatag's Web App, the default ID is the contact email address. 
You can change it anytime after your first contact import. The reason why you need to complete the first import before customizing this setting is because Bananatag has to understand your contact directory structure before being able to identify what attributes can be used as Unique Contact IDs.
Any attribute can be used as a Unique contact ID as long as:
it exists for each of your contacts

it is unique and valid for each of your contacts

it does not change over time
Changes in the Unique Contact ID can take a couple of minutes if you have a large directory (more than 10,000 contacts), but our system will keep you updated about the progress.
If you have the intention of changing your Unique Contact ID even before importing any CSVs or connecting any integrations, we recommend that you do a first import with only a small number of contacts, change the settings as you prefer, and then finish adding all your remaining contacts.
When to use it
Unique Contact ID flexible settings are ideal for cases when you have contacts that change emails addresses frequently. In this case, changing the ID allows better targeting and tracking in the long term. 
It also makes it easier to manage contact directories with employees that have multiple emails.
Where to find it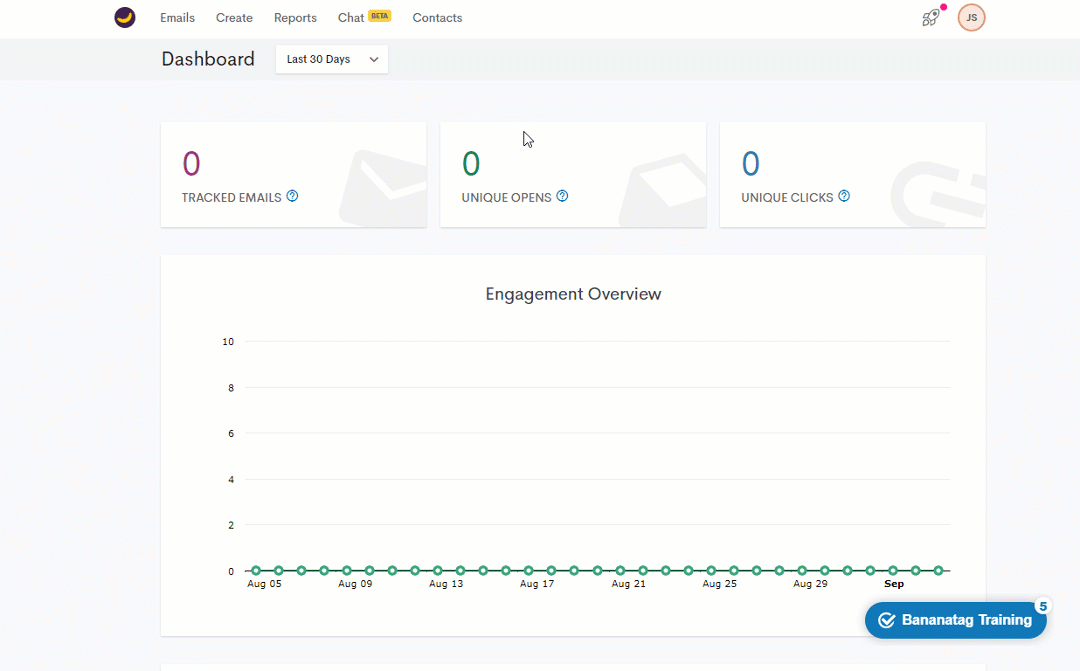 Unique Contact ID is accessible to all Web App customers. You can access it in the Settings page, by clicking on the Web App tile. It will only be unlocked for edits after the first contact import (either by CSV or Integration).