Menu icons are used in front of every point in the menu, for example, news pages, static pages, folders, and plugins. Additionally you can use icons on the startpage for important links. Choose from one of our icons. Or you can send us your own, custom icon.
Contact your Customer Success Manager for more information.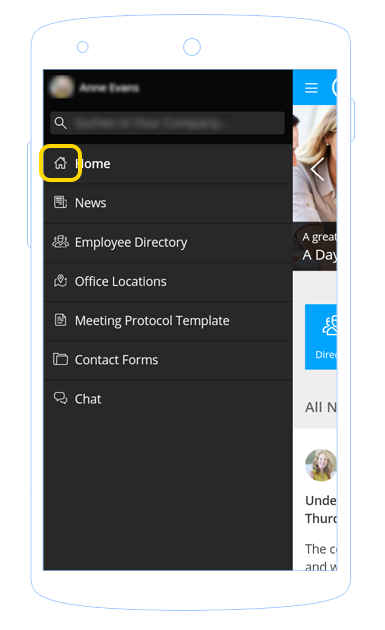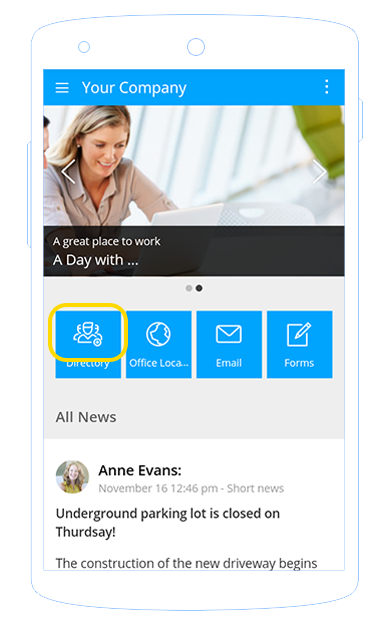 Available Staffbase Icons
You can use the following icons in your menu. Your Customer Success Manager will get the desired icon into your app.
Requirements for Custom Icons
Size: 96 x 96 px; as a menu icon, it is reduced to 18 x 18 px

File format: png recommended and svg not supported

Resolution: 72 dpi

Any minimalistic shape

Recommendation: use the whole canvas up to the border
Outline-width: use 4

–

8 px size as the outer border width of the icon
2 versions required for the different backgrounds in the native app and the web app:

White with transparent background


A dark color with transparent background,
for example, black, the standard grey (#282828), or another dark color that you already use for the branding of your app